Thanks a lot for stopping by to check out my site. Find the page of your choice. We will have all of my music for you to sample as well as my performance schedule...my new clients with J4VOICES..all of my original music to listen to or purchase..or just to chat so we can collaborate or share ideas and to let me know what you are up to as well.
Thanks again for stopping by..ENJOY!!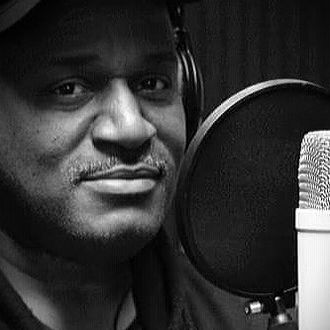 THANKS for all of the love and support of my music...more on the way!
Enter the amount you wish to donate